Core Connection Mobile Physiotherapy
In Home Physiotherapy and Kinesiology Serving the Greater Victoria Area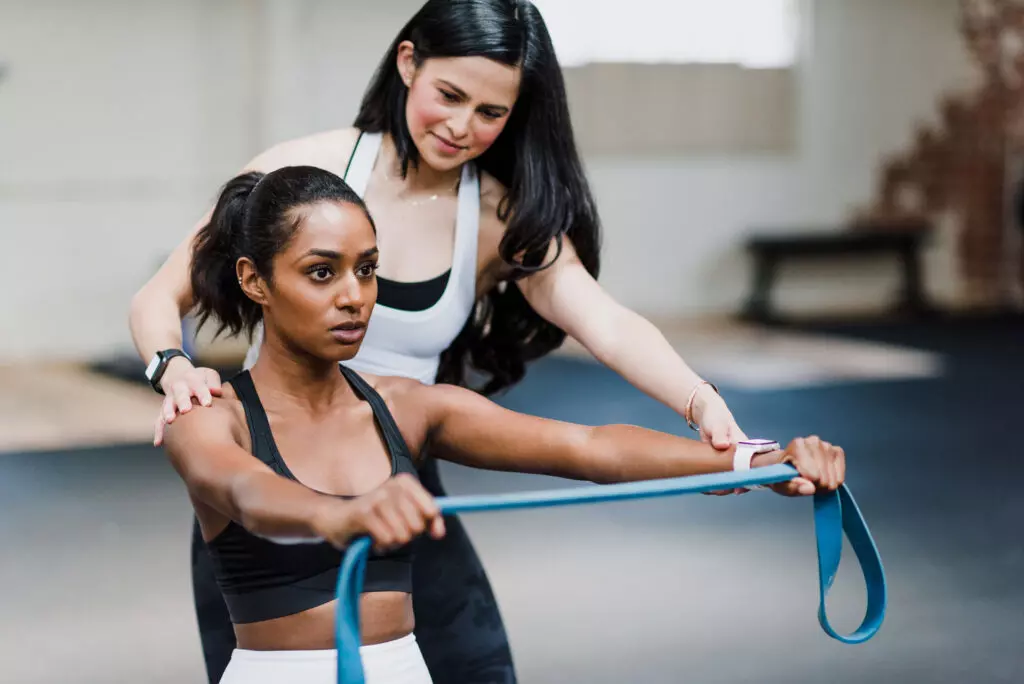 Get in Touch
Operating Location: Victoria BC
Phone: (250) 999-0568
Hours of Operation
Mon – Thurs — 7:30am – 7:30pm
Friday — 7:30am – 3:00pm
Saturday — Closed
Sunday — Closed
Learn About Our Local Social Initiative
"Every Baby Born"
"Lauren and Laura are excellent physiotherapists and Athletic therapists. They are both lovely to work with and have so much knowledge about injuries and recovery. Not only do they come to your home, they are never in a rush to see the next patient. You always get a very hands on and personal approach to your recovery. I would HIGHLY recommend them. I wish I could give them more than 5 stars."
"Lauren is absolutely amazing! She helped me so much with my recovery from my c-section. She made it so convenient by coming to my house and always was very thorough and it never felt rushed. She gave me great exercises which helped me get back to my pre-pregnant self. I would suggest her to anyone needing pelvic floor help even if you haven't gone through pregnancy because it's crazy how much more I can engage my entire core now. I highly recommend Lauren!"
"Physio, at home, by someone that really cares. No brainer in my mind. Lauren is patient, caring but also will not hold back telling you what you need to hear. She has been helping me recover from a motorcycle accident for about 3 years now. Always improving and moving in the right direction. Even when I make a dumb mistake, she helps me get back on track. Listen and follow the exercises and instructions you will make progress. Thanks Lauren!"
Check out our Google Reviews to see what our clients say about us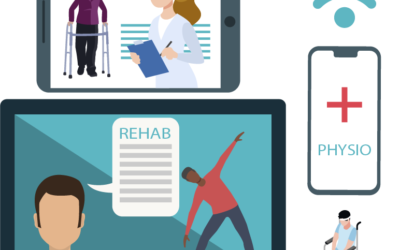 Physical Therapy and Exercise Rehabilitation is important for both our physical and mental well being, but with the rise in COVID-19 numbers province wide, what is the safest way to continue your care?? Recent research on Telerehabilitation has studied patient...
read more