Career Opportunities
Join the Core Connection Mobile Physiotherapy Team
Part Time or Full Time
Career Opportunities Available:
(Mobile) Physiotherapist interested in Elder Care & Pelvic Health for the Cowichan Valley, BC & Nanaimo, BC
(Mobile) Paediatric Physiotherapist interested in Pelvic Health for Victoria, BC
Want to make the same as a clinic but with a 50% smaller caseload?
Core Connection Mobile Physiotherapy is a unique and innovative mobile practice environment with the vision of providing comprehensive, individualized, accessible and preventative pelvic health, neurological and orthopaedic physiotherapy to the residents of Southern Vancouver Island.
Core Connection is seeking THREE part-time or full time dedicated and passionate physiotherapists interested in joining their growing mobile team. One Physiotherapist interested in elder care & adult pelvic health located in the Cowichan Valley, BC as well as Nanaimo, BC and one Physiotherapist interested in paediatric pelvic health for Victoria, BC.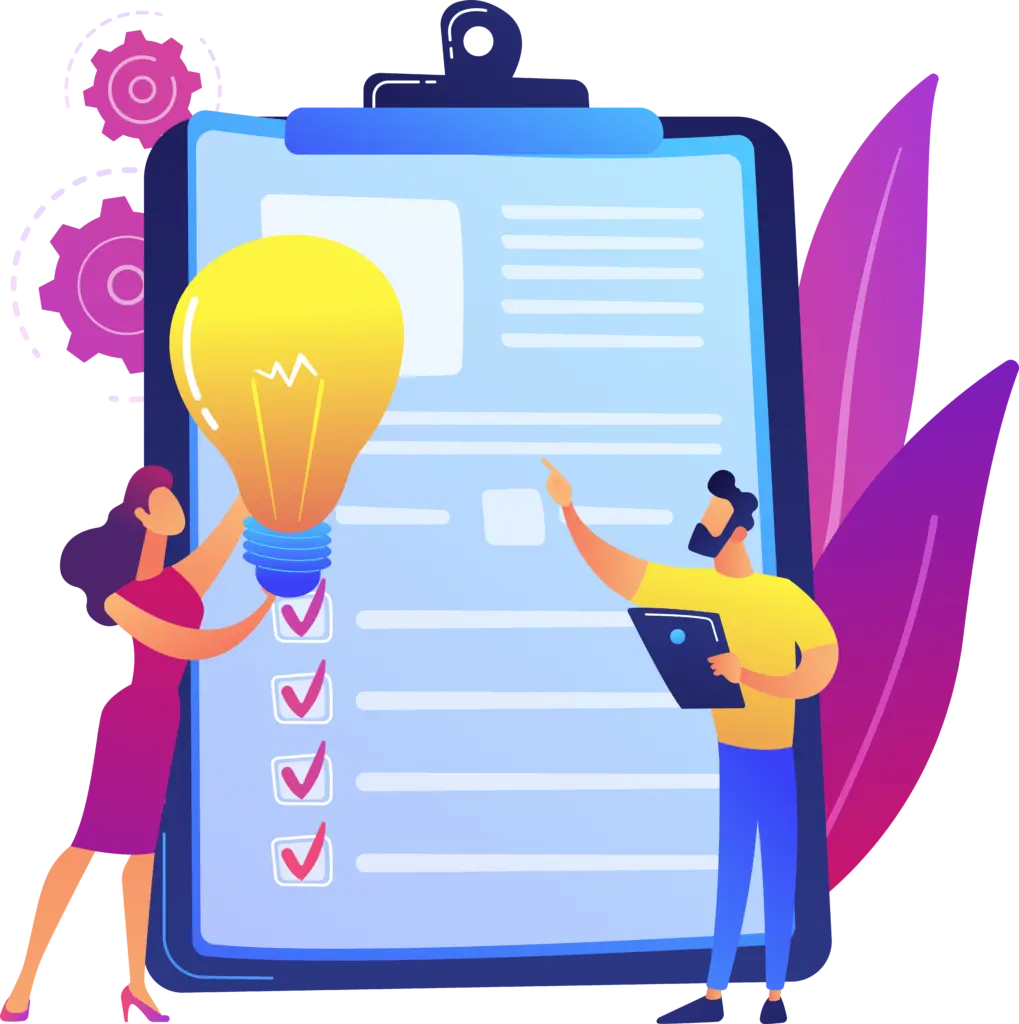 Our Values that Drive Us
Connection: Our commitment to building genuine connections with our clients goes beyond the physical aspect of rehabilitation. We strive to understand their stories, challenges, and aspirations, fostering a connection that transcends the traditional therapist-patient relationship.
Compassion: Compassion is at the heart of our practice. We approach each client with empathy and understanding, recognizing the unique circumstances they may be facing. Through compassionate care, we aim to create a healing environment that nurtures both physical and emotional well-being.
Collaboration: Collaboration is key to our success. Collaboration between therapist and client, amongst the leadership in our organization and within our community. By working together, we can address the diverse needs of our community and amplify the impact of our services.
Communication: Effective communication is the cornerstone of any successful rehabilitation journey. We prioritize open and transparent communication with our clients, ensuring they are informed, empowered, and actively involved in their recovery process. This commitment to communication extends to our relationships with healthcare partners and the broader community as well as within our organization.
Community: Our dedication to community is evident in our efforts to actively engage with and contribute to the well-being of the greater Victoria area. We view ourselves not just as a service provider but as an integral part of the community, working towards a shared goal of health and vitality.
Check out our video to learn more about working at Core Connection:  
https://www.youtube.com/watch?v=Vl5CdILsYmo&t=24s
Tired of working in a traditional brick and mortar physiotherapy practice environment? Feeling exhausted at the end of the day because of the factory feel of one client after another? Frustrated by feeling like you never have enough time to truly support your clients in the way they need? Looking to gain more independence, flexibility in your schedule and have a change of scenery every day?
If you answered yes to any of the above questions then this may be the right opportunity for you!
What Core Connection is looking for in the right candidate
Access to a vehicle
Self-motivated and organized
Experience with a Paediatric population (1 position), experience with Elder Care (2 positions)
Registered Physiotherapist or Interim Physiotherapist
Enjoys and is comfortable working independently and as part of a team
Excellent verbal and written communication skills and time management skills
Current pelvic health certifications or an interest in pursuing (2 positions Adult pelvic health, 1 position Paediatric pelvic health)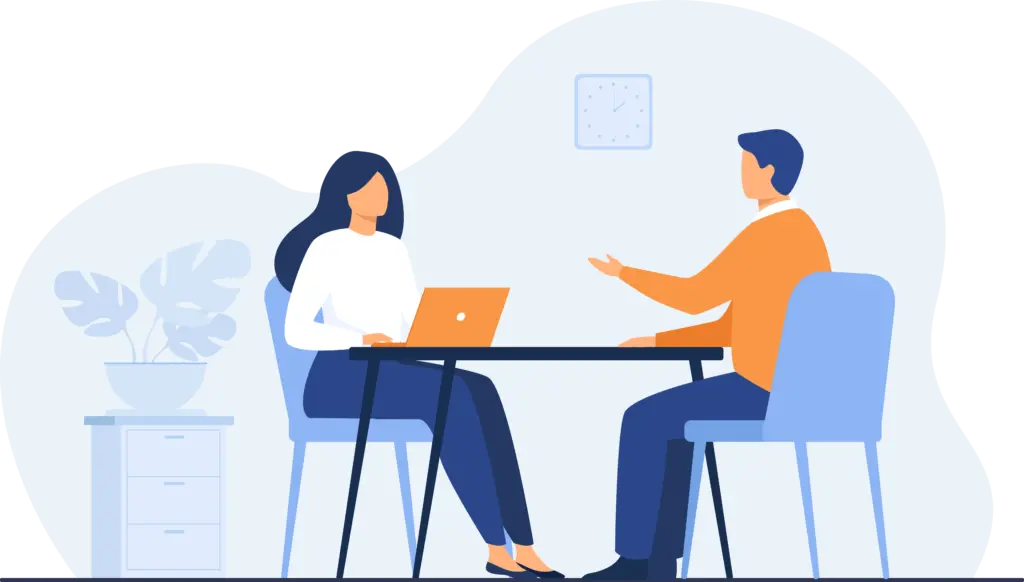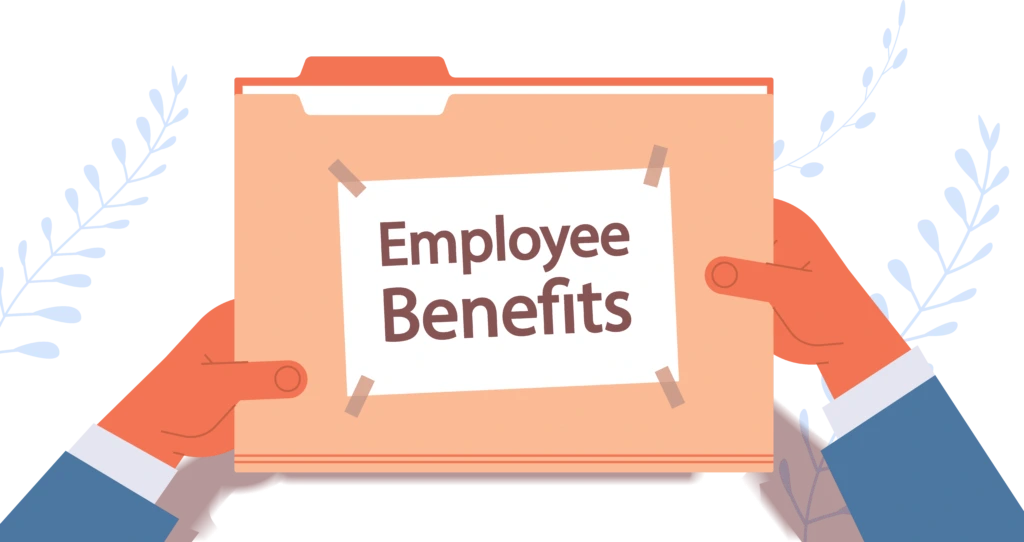 What Core Connection can offer you
The same compensation as a clinic with a 50% smaller caseload!
Yearly education fund
Daily change of scenery
Quarterly fun team activities
Access to mentor via phone 5 days/week
Flexible, independant work environment
Dedicated and highly organized administrative staff
Structured mentorship schedule based on your needs and wants
Mix of in-person and virtual appointments
Long appointment times – 60 and 45 minute sessions. Working within someone's home allows you to connect with client's in a way not possible in a clinical setting
Option of either a competitive contractor fee or an employee set up with benefits and mileage allowance
Opportunities for compensated community engagement and self promotion activities
Monthly team meetings focused on self and professional development topics. Examples have included: boundary setting, mental health, communication skills, self-efficacy, emotional resiliency, conflict management, trauma informed practice, ayurvedic medicine, pelvic health topics
If you are interested in discussing this opportunity further please send resume and cover letter to [email protected]. We look forward to hearing from you!