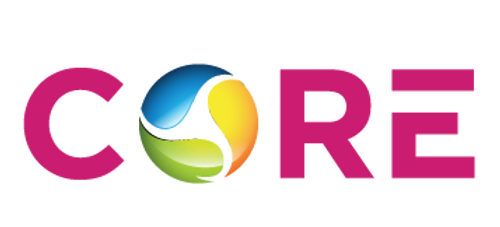 Our goal at Core Connection is to provide the residents of Greater Victoria with comprehensive, individualized and accessible rehabilitation services delivered within the comfort and convenience of their home. Our standard of care for our clients is high, with each individual being treated with the upmost respect. In order for our therapists to provide the highest level of service we enforce the following cancellation policy:
1) At least 24 hours notice is  required for cancellations or rescheduling of all services​
2) Cancellations made within the 24 hour window are subject to a cancellation fee of 50% of the service's rate
3) If the therapist travels to the location and is unable to complete the session without notice given the session will be charged 100% of the service's rate
4) Late cancellation fees are waived if a late cancellation is due to the client experiencing any signs or symptoms of contagious illness 
We thank you for your support and understanding in enforcing our policies.