Core Connection Mobile Physiotherapy
In Home Physiotherapy and Kinesiology Serving the Greater Victoria Area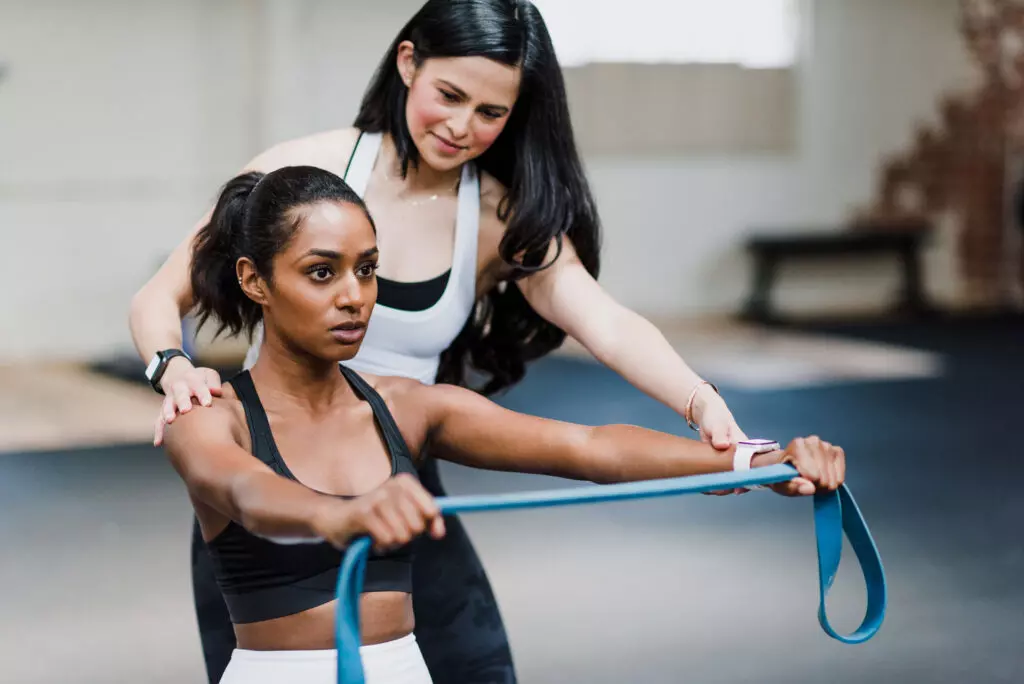 Get in Touch
Operating Location: Victoria BC
Phone: (250) 999-0568
Hours of Operation
Mon – Thurs — 7:30am – 7:30pm
Friday — 7:30am – 3:00pm
Saturday — Closed
Sunday — Closed
Learn About Our Local Social Initiative
"Every Baby Born"
"I have been seeing Robyn for over a year now and there is reason for this. She is sooo thorough and has been the most help I have received in regards to my very long recovery. So easy going, knowledgable, gentle but also very particular about body placement which I appreciate sooooo much Thank you Robyn....I have started seeing Sarah Devlin about 6 months ago and once again I found a gold nugget. What a thorough incredible experience it is to work with her. I have been suffering for years and with these two power house, educated, gentle, kind woman I feel like I am finally reaching a point of feeling stronger. They are both INCREDIBLE."
"Sarah is incredible! The combination of her extensive knowledge, intuition and attention to detail make her a master in her work. She has taught me how to have greater awareness of my body, while improving my strength and mobility through different exercises every week."
"Core Connection was integral to my healing after giving birth. Jan was extremely knowledgeable, kind and thorough, and the care and exercises she gave me helped my body to heal properly. I highly recommend working with Core Connection Mobile Physiotherapy. Thank you so much, Jan!"
" I am nearly 9 months pregnant and sought care for pelvic floor physio in anticipation for my upcoming delivery. I learned about strengthening the pelvic floor, pushing techniques during labour as well as post-partum recovery. I highly recommend pelvic floor physio for anyone that has had a baby or is pregnant."
Check out our Google Reviews to see what our clients say about us
Get in Touch
Phone: (250) 999-0568
—————————– OR ——————————–
———————— DIVERSITY ———————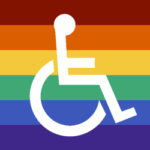 Core Connection welcomes, accepts, celebrates, encourages, respects and loves everyone. All staff have undergone service provider gender diversity training through
Transcare BC
.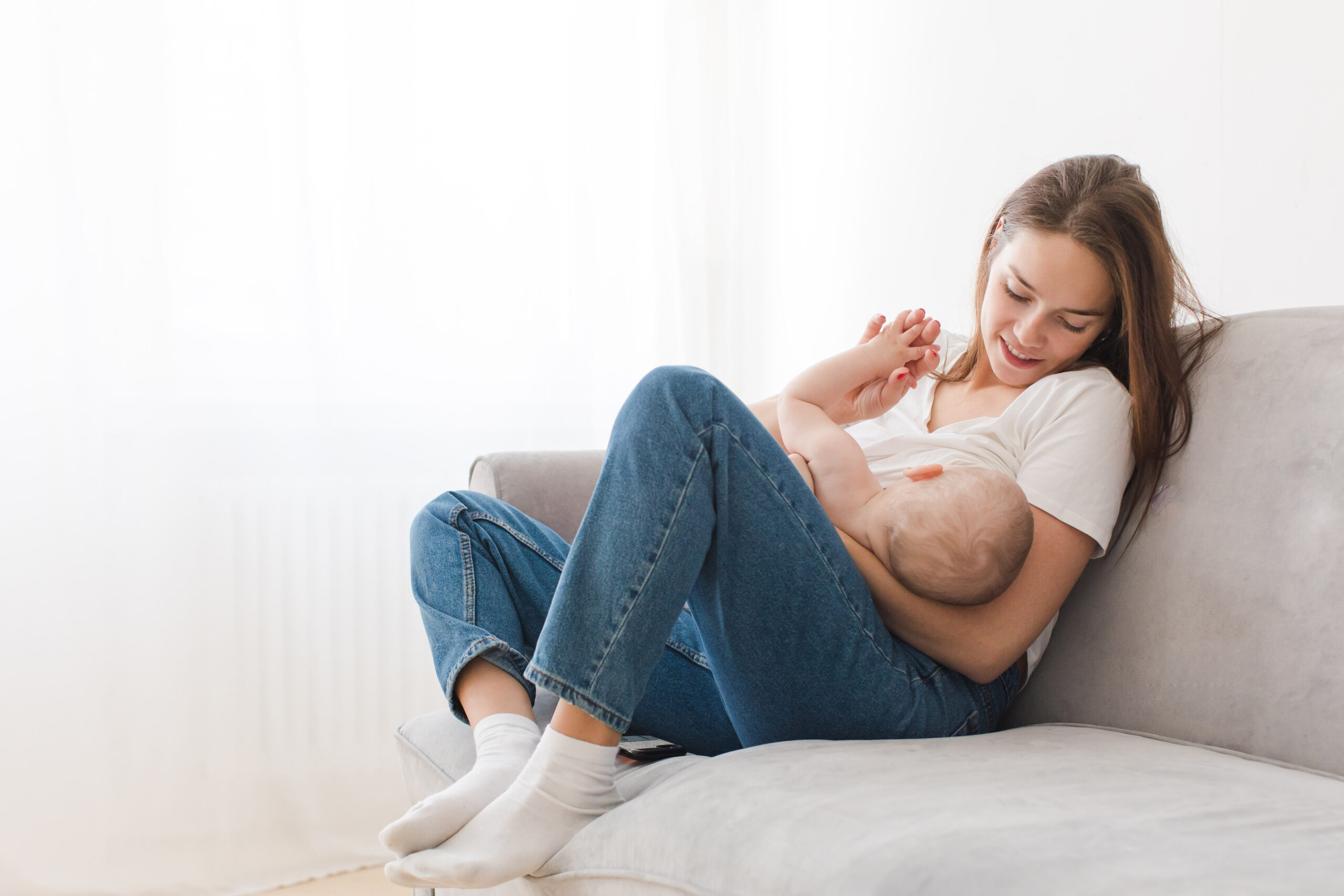 What?! Physiotherapy can help with breastfeeding/chestfeeding issues? Yes! A physiotherapist with additional training in lactation can be a valuable team member to help you and your baby meet your feeding goals.  Physiotherapists are experienced in the management of...
read more