Physiotherapy Directed Yoga Therapy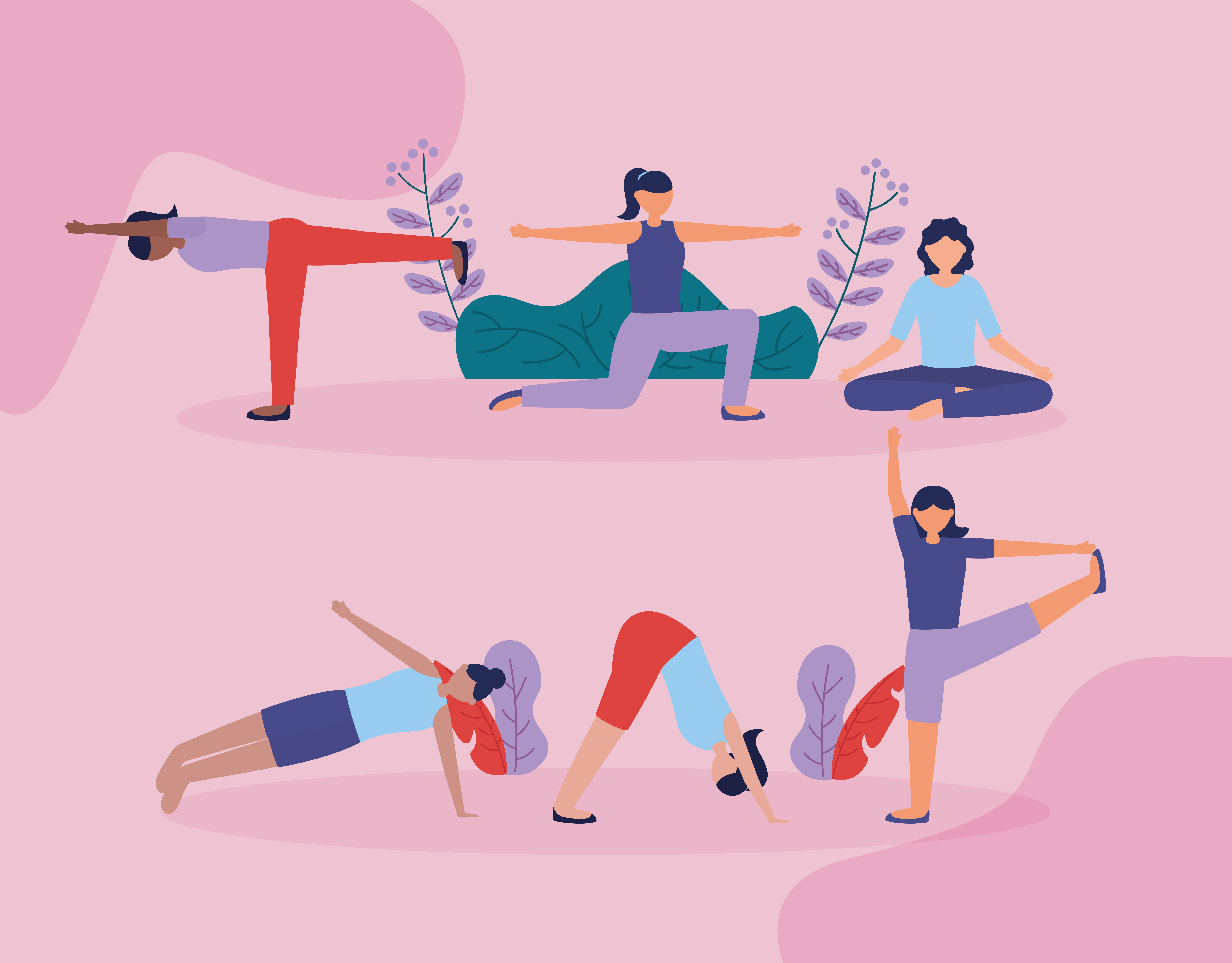 Yoga therapy is the use of various yoga practices, such as breathing exercises, physical poses, relaxation techniques, guided imagery and meditation, to help people with a wide variety of health conditions. It can be a useful and beneficial adjunct to medical and rehabilitation care, and in some cases may be used in place of conventional drug therapy or surgery. Yoga therapy is a holistic approach to healing, focusing on the client as a whole. The practice is gentle and simultaneously works on the body, mind and spirit, strengthening the body's different systems while at the same time nurturing a feeling of well-being and confidence. Individuals may be suffering from multiple conditions at the same time, so yoga therapy can be a multi-purpose form of healing.
Certified Yoga Therapist, Ruth Norfolk, will work alongside the physiotherapists at Core Connection to create a treatment plan that is suitable for your body, health and well-being. All Physiotherapy Directed Yoga Therapy sessions will be held in Ruth's home studio near Saanich Uptown. Please reach out to us directly for more information.